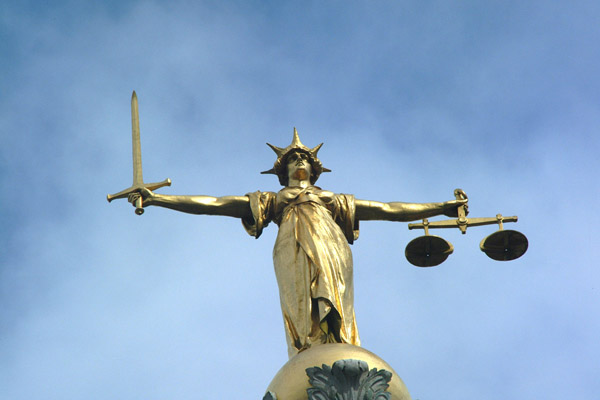 We know that preparing for law examinations can be very stressful.
Adding to the anxiety is the fact that many students will fail their examinations.
It does not have to be that way!
Our success rate is 98 percent!
Our students are pleased with the services provided:
From C.: Brian, I never would have made it through the law degree without your advice and support. Thanks again.
From L.: I was very grateful for your help Brian.
Brian Risman, the Publisher of The Law Journal UK, will provide you with one-to-one intensive, interactive preparation (via e-mail) for your examinations. We support all students studying UK Law.
Brian is an Honours LLB (Bachelor of Laws) graduate from the University of London, and obtained his LLM (Master of Laws) at the same institution.
Brian has briefed the House of Lords with recommendations on the proposed rules for the new United Kingdom Supreme Court.
He has also authored seminars on Copyright: Software Licensing and Credit Card Fraud.
Brian has also spoken at Legal Conferences in the UK and abroad.
In addition, Brian is a member of the Society of Legal Scholars of the United Kingdom and Ireland.
The fee for this service is 150 pounds sterling, payable via the secure PayPal service.
This fee will cover examination practice for all of your courses this year. We provide examination questions that you would attempt. We would then critique your responses, helping you improve and prepare for the exams.
If you need other assistance, such as help with understanding course content, we can discuss your need for an alternative package. Please contact Brian Risman to discuss. Click here to view our other packages.
The goal is for you to succeed!
Please note that alternative payment and instruction arrangements can be negotiated. Please contact Brian Risman to discuss.
Click the button below to help yourself succeed in your examinations!
Examination Preparation
150 pounds sterling
How can we help you succeed in your Law Studies?
Click here to contact Brian Risman.
Besides e-mail,
you can reach us on Twitter at "UK_Law_Tutor" ,
or on Facebook at "Brian Risman" .